Scott Fannin, D.O.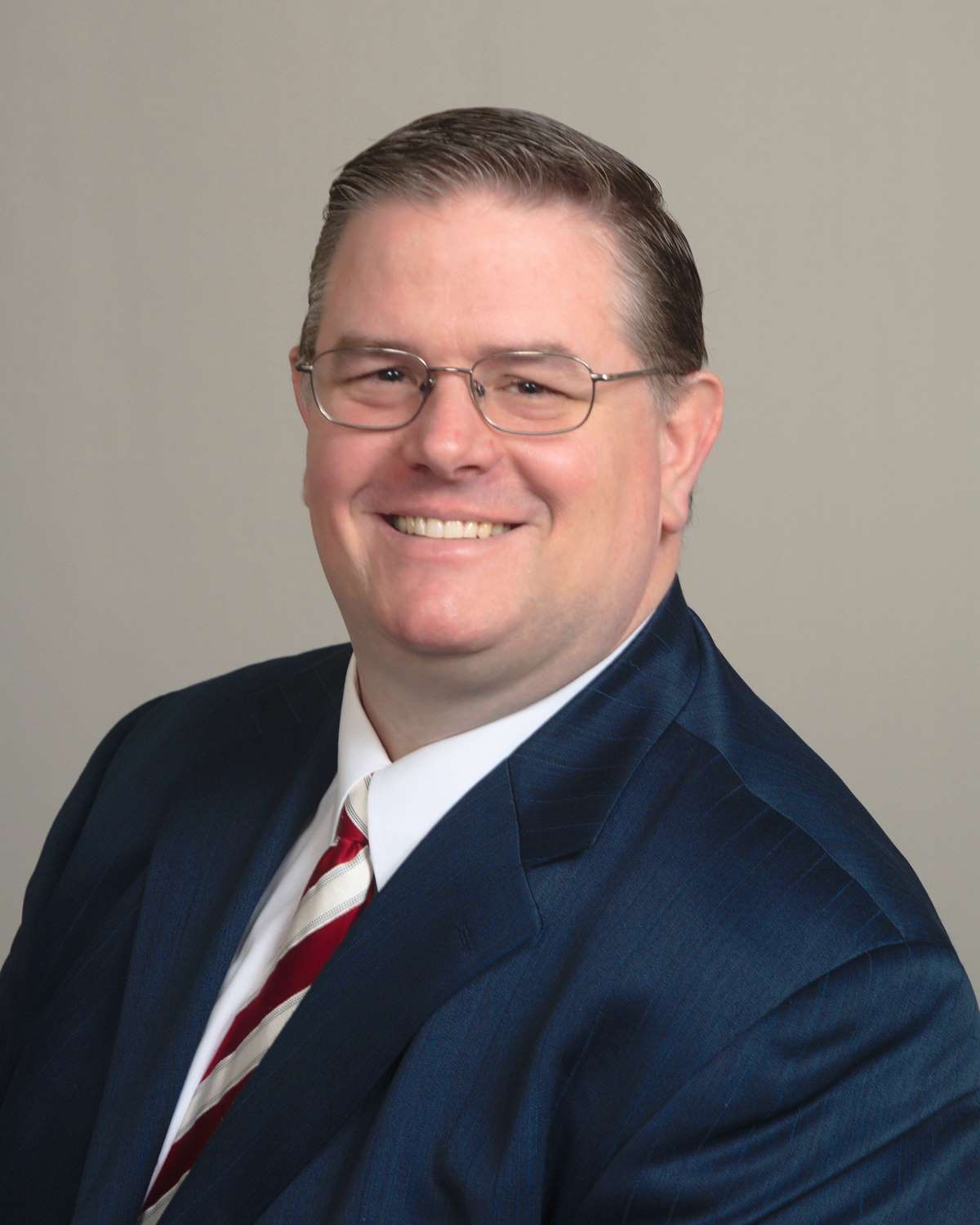 Graduated from the University of Health Sciences in Kansas City, MO in 2004. He completed an Osteopathic internship followed by a Family medicine residency at St. Joseph's Medical Center in Macomb County Michigan, about 20 miles north of Detroit.
Dr. Fannin served as the Chief Intern, was a resident board member of the Macomb County Osteopathic Medical Association and in 2007 won the A.T.Still "Andy" Award from the Michigan Osteopathic Association and was the Resident of the Year for the Michigan Osteopathic Association of Family Physicians.
Dr. Fannin is originally from Southern California, but his wife is a native Mercer Islander.